Pet Policy
We welcome a maximum of two pets per household: dogs or cats, at our pet friendly properties. At this time there is no breed or weight limitation on dogs, however, we may require a licensed veterinarian to provide a temperament test if we feel it necessary.
Only if your unit, or the unit for which you are applying, allows animals can you have a animal on the premises under the following conditions:
$200 non-refundable pet fee (1st pet)
$50 additional pet fee (2nd pet)
$25 monthly pet rent for each pet
Photo of animal must be submitted with pet application
Signed pet agreement must be in place BEFORE pet(s) are allowed on the property
Service or ESA animal(s) require their official certificate paperwork BEFORE they are allowed on the property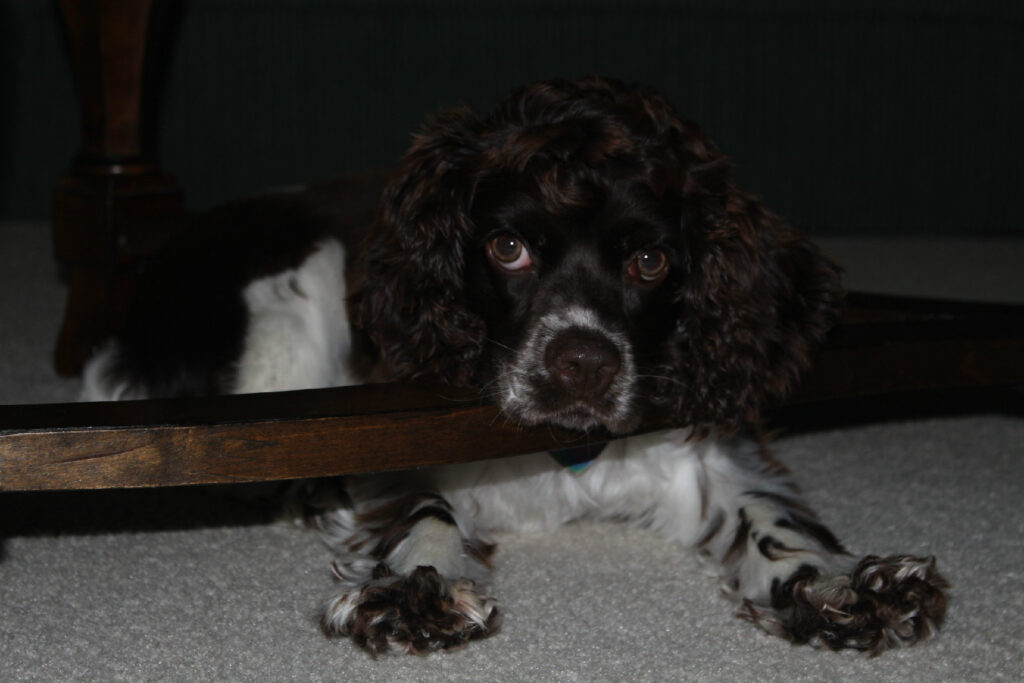 Additionally, pets must meet the following requirements:
Dogs and cats must be neutered or spayed, house-broken, and up to date with vaccinations and licensing (as required by law). For dogs, vaccinations required are Distemper/Parvo/Rabies. For cats, vaccinations required are Distemper/Rabies. Documentation must be provided with the pet application showing your pet has had updated vaccinations and has been spayed/neutered.
Dogs/Cats must be over one year old.
Pets must not be considered exotic animals as determined by Stewardship Home Management.
Reptiles or caged animals: rabbits, ferrets, gerbils, hamsters, rats, and mice will be determined on a case-by-case basis and are subject to a pet fee & pet rent.
Fish Tanks: Any tank larger than 3 gallons is subject to a pet fee. Any aquarium larger than 10 gallons is not permitted.
Please note:
All dogs must be kenneled, or other arrangements must be made for any unaccompanied dog during all inspections, showings, maintenance repairs or when a Stewardship Home Management representative is present for any reason.
Visiting or baby-sitting pets are never allowed under any circumstances. If an animal is discovered to be on the premises that either does not meet all of the above conditions and requirements or is not a documented assistance animal already on a Stewardship Home Management assistance animal agreement, then this will be considered a violation of the lease and grounds for a termination of tenancy. Violations of Pet Policy are assessed at up to $250.00 per incident.